THE LEGEND OF BARNEY THOMSON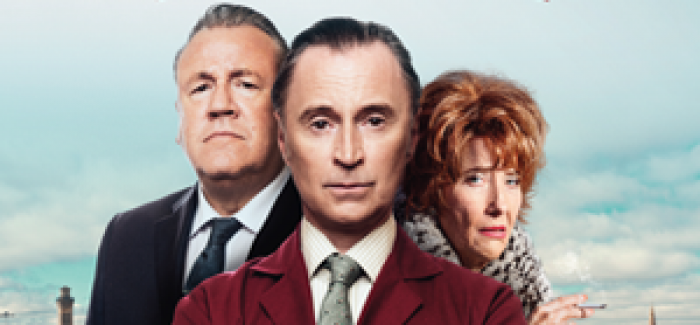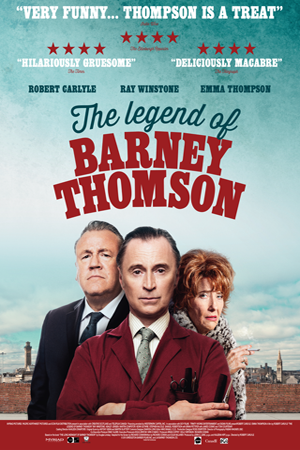 Jueves 19, 20:30, sala A
Robert Carlyle  Reino Unido,, 90 min.
Protagonizada por Robert Carlyle, Ray Winstone y Emma Thompson, la película narra las peripecias de Barney Thompson, un torpe y tímido barbero de Glasgow, que vive una vida mediocre y carente de interés… Esto está a punto de cambiar drásticamente cuando se introduce en el grotesco mundo del asesino en serie.
Reparto: Robert Carlyle, Ray Winstone, Emma Thompson, James Cosmo, Ashley Jensen, Samuel Robertson, Martin Compston, Tom Courtenay, Brian Pettifer, Kevin Guthrie, Stephen McCole, Ruari Cannon.
The Legend of Barney Thomson (Official Trailer) from SelectaVisión on Vimeo.